TAKE 20% off WHEN YOU SUBSCRIBE
GET THE FESTIVE GLOW
THE ULTIMATE SELF-CARE CHRISTMAS GIFT SET
THE RETREAT COLLECTION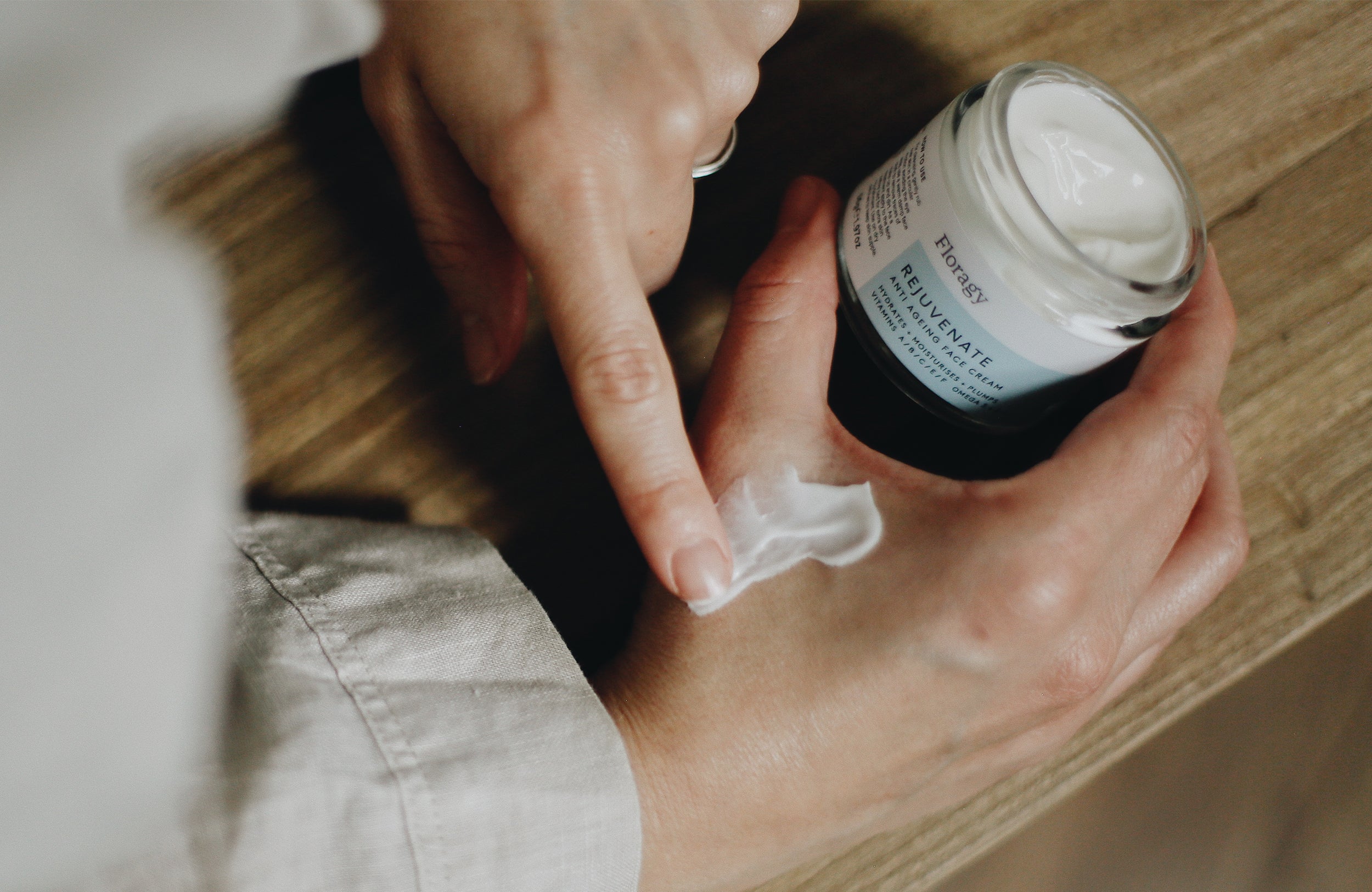 NEW HYALURONIC & ORGANIC MOISTURISER
REJUVENATE FACE CREAM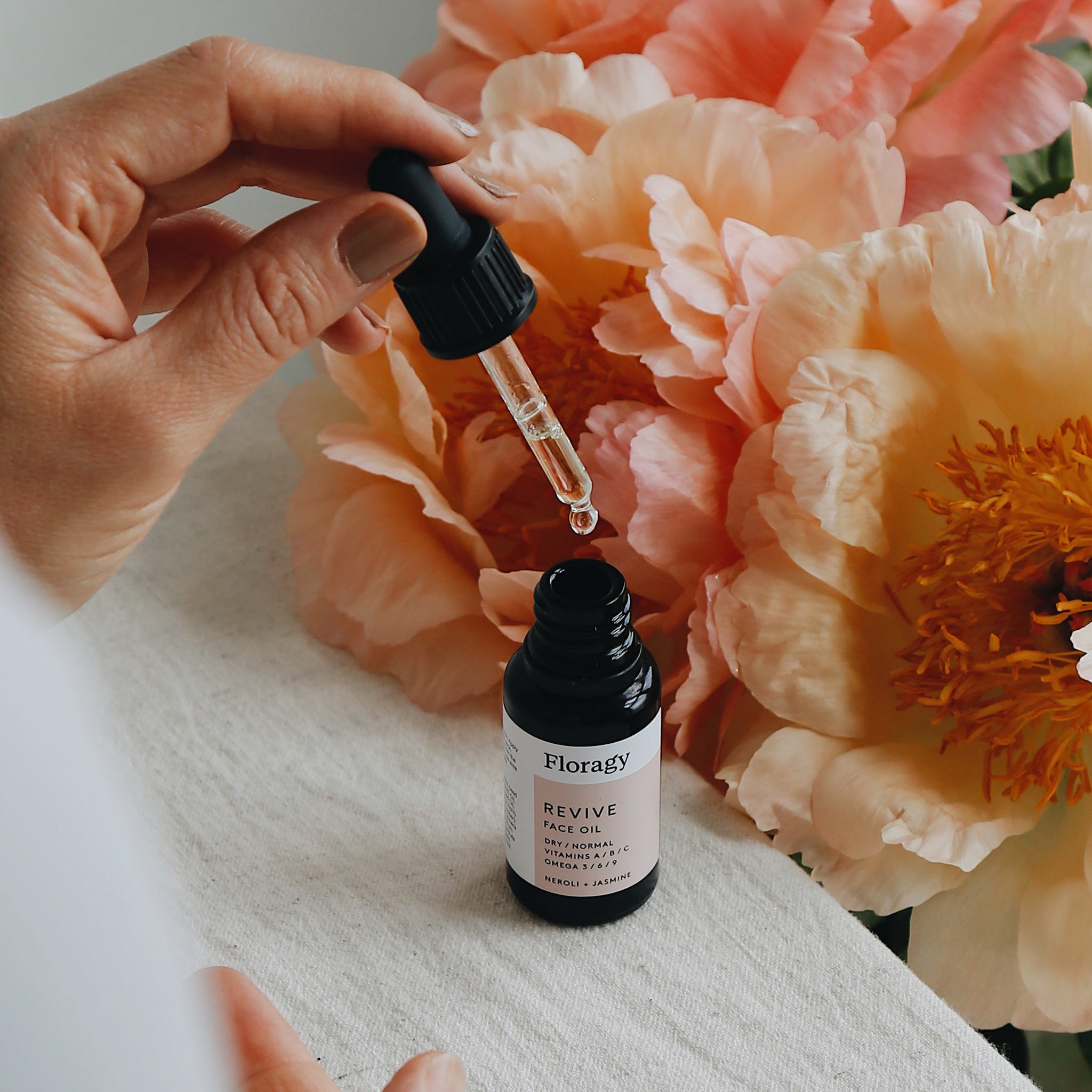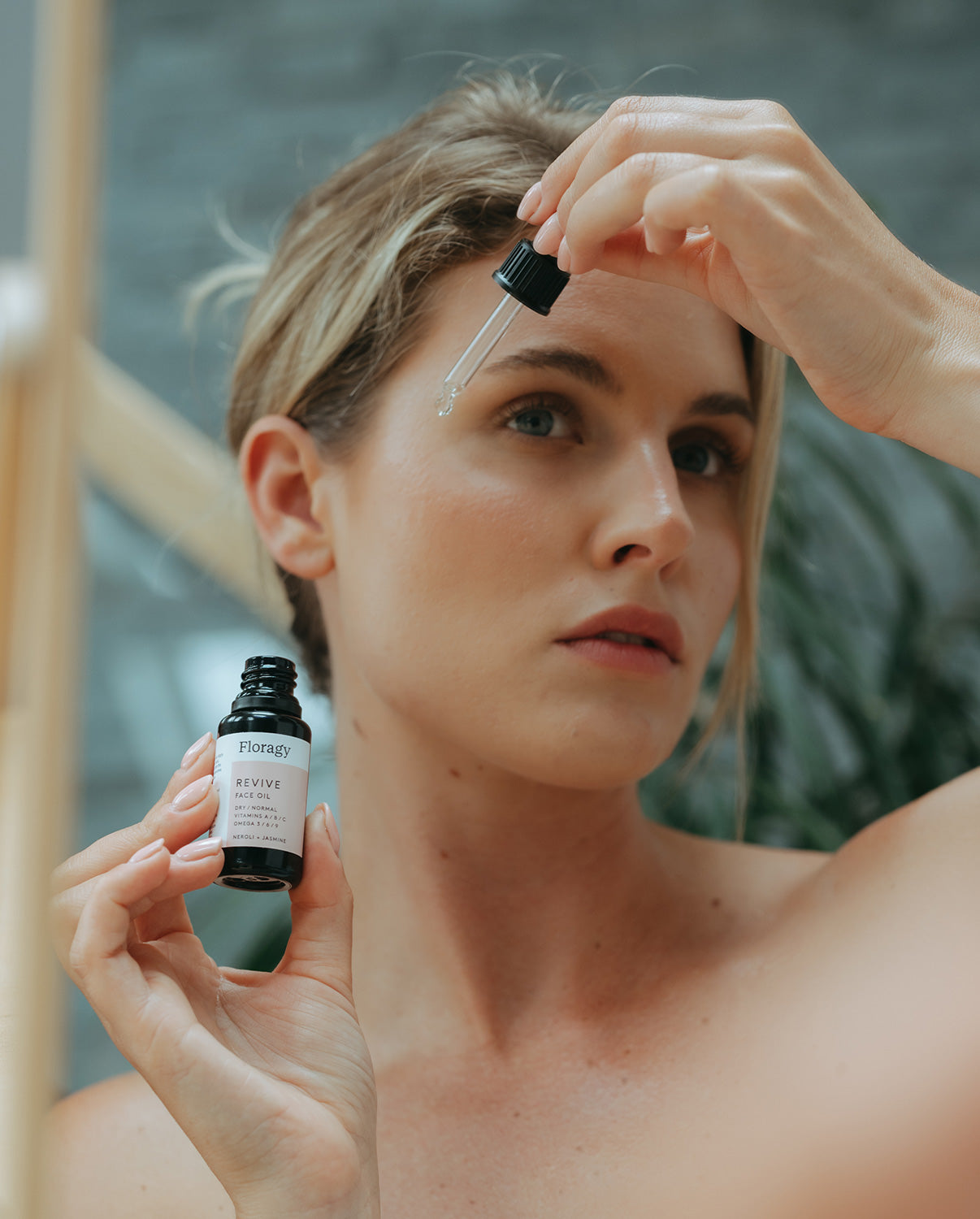 REVIVE FACE OIL
GET THE GLOW
Nature's solution for gorgeous glowing skin, Revive is a super lightweight face oil that helps unlock your skins potential
Our award-winning formulation helps to revive dull skin, protecting it from environmental damage whilst hydrating and leaving you with a lovely natural glow all year round. Infused with Jasmine and Neroli for a beautifully scented experience and is also available in an unscented version. Our best-selling product and a 'must have' in your skincare routine! Suitable for Normal to Dry Skin type.
"I really enjoyed trying out all the Floragy face oils, in Revive / Nurture & Calm, they bed into the skin with so much ease, I am a big fan of oils being applied to the face at bedtime for optimum results, but as a make up artist I will often use the Revive as a part of my skin preparation on clients. Perfect for a 10 min facial massage as it not only revives the skin but also absorbs beautifully."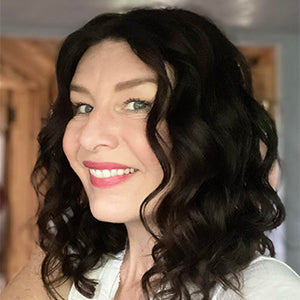 Celebrity makeup artist Patsy O'Neill
"The Nourish Multi-Balm Cleanser makes cleansing a joy to do every evening - it melts in to the skin effortlessly with no grease/ oil and removes every scrap of makeup. Skin is left feeling soft and clean"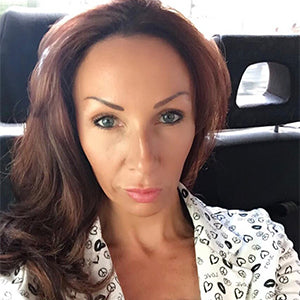 Celebrity makeup artist Sarah Brock
"Floragy is a lovely natural skincare range that I use not only on my clients but myself. The blends are beautifully formulated to deliver the exact nutrients and moisture to the skin. I love the restore body oil and the nurture intensive face oil for massage. The calm face oil is great to use on sensitive or problematic skin."
Expert Facialist Nichola Joss
The Making of the Retreat Collection
The inception of the Retreat Collection finds its roots in Floragy's fundamental philosophy: the utilisation of nature's potency to elevate overall well-being. At the core of the Retreat Collection...
Read more