OUR ETHICS
BRAND MANIFESTO
At Floragy we believe everyone deserves effective skincare, created with care for their skin type and the planet in mind.
After years of struggling to find the right products, sick of skincare packed with unnecessary nasties, or with a hefty price tag, we embarked on a journey to do better. For our own skin and for yours.
Our small independent studio uses only natural oils and active botanicals sourced from local and ethical suppliers and packaging with minimal environmental impact.
Our mission is to create sustainable, affordable, great products that really work.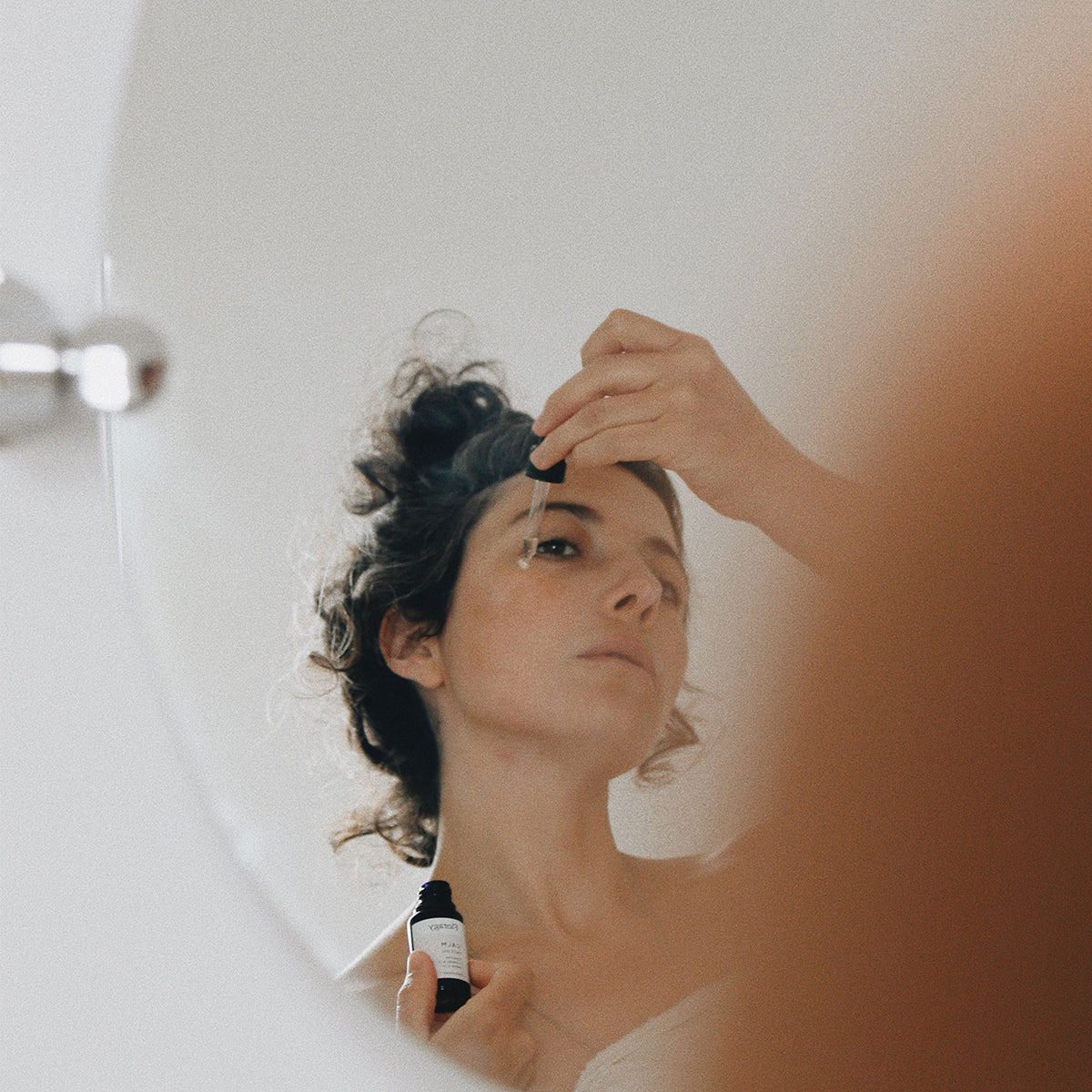 OUR ETHICS
MAKING A DIFFERENCE
At Floragy we create effective natural products with care and transparency. We feel passionately that daily skincare rituals harnessing the power of plants should be accessible for all and be produced with the planet in mind. Our products are carefully created in small batches from our home studio in Kent, combining plant-based ingredients and active botanicals, chosen for their powerful skincare benefits.
OUR ETHICS
HANDMADE IN SMALL BATCHES
We are passionate about active botanicals: the power of natural plant oils and clays to help transform your skin.
Using only ingredients which are vegan friendly and ethically sourced, we personally blend and test each formula and put every product through rigorous cruelty-free lab testing to ensure its suitability for all skin types
Our formulas don't contain any synthetic preservatives and we use cold pressed oils processed without the use of chemicals or solvents in the extraction process.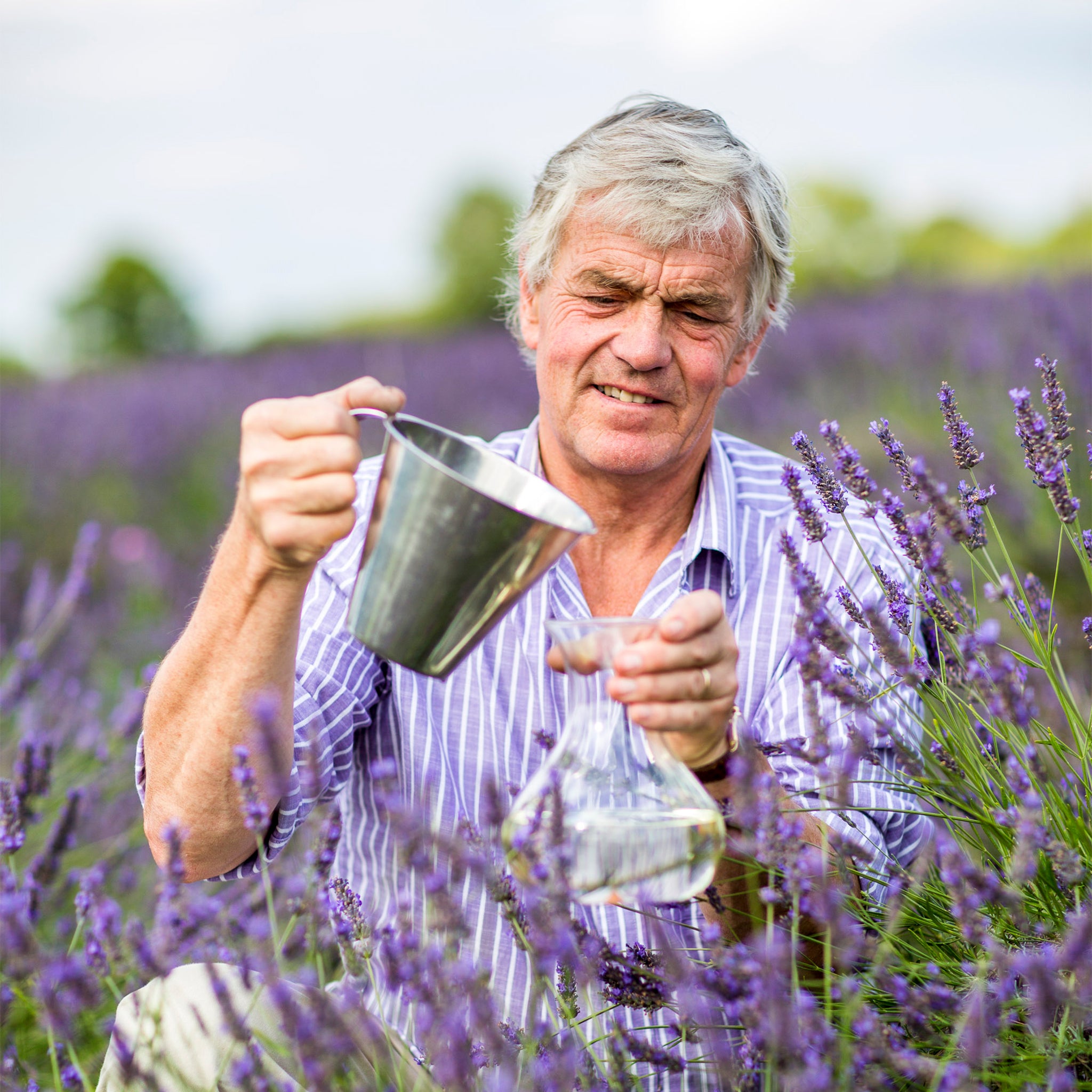 OUR ETHICS
Ethical Ingredients
We work closely with a handful of local and UK-wide suppliers, acquiring organic ingredients where available and only sourcing from those who share our cruelty-free ethos.
Our wonderful local suppliers include Castle Farm in Kent, suppliers of our Lavender and Rosemary Oil and Lees Court Estate, who provide us with our Echium Oil.
Every ingredient is carefully selected and rigorously tested, to ensure effective results.
DISCOVER MORE INGREDIENTS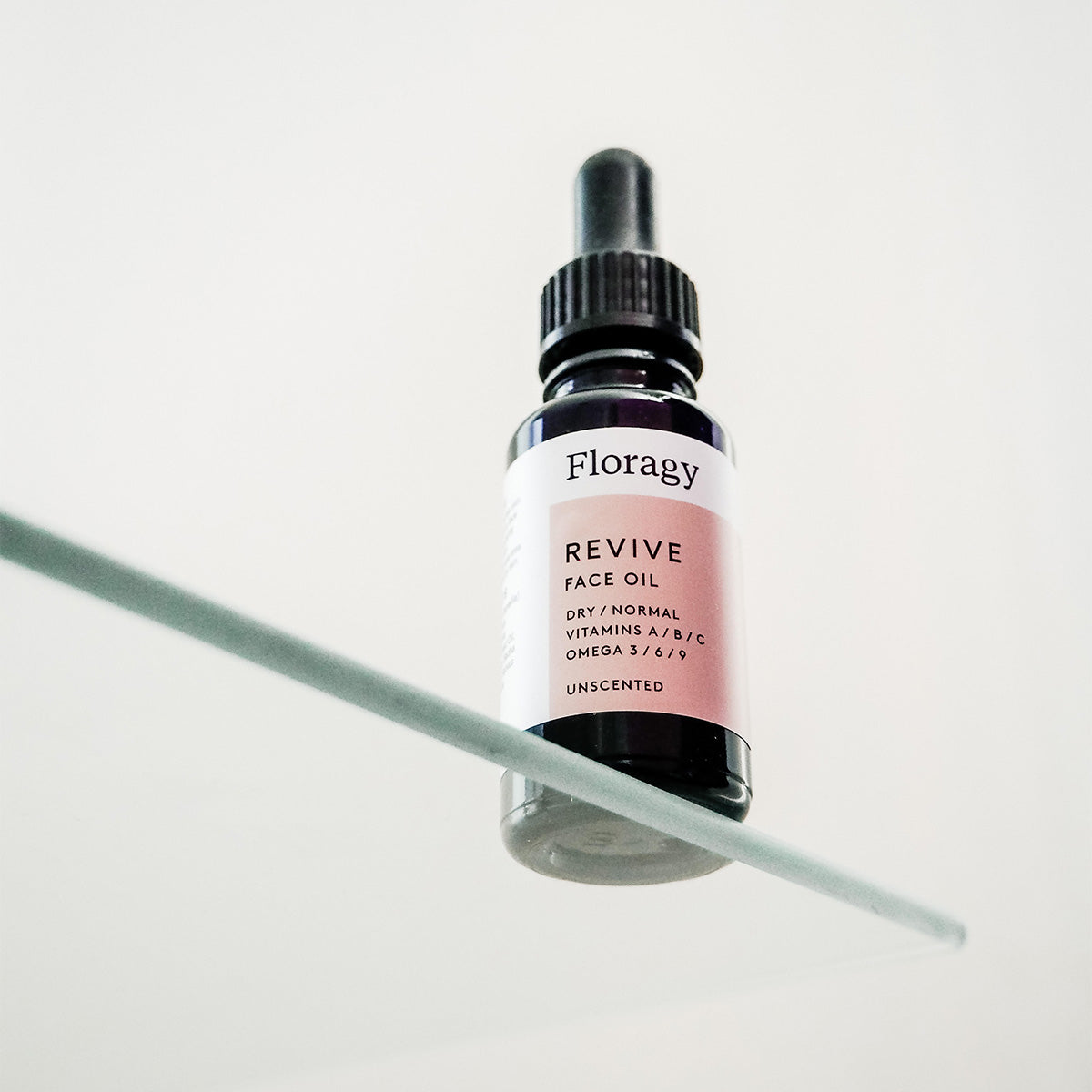 OUR ETHICS
Transparency & Accessibility
The beauty of creating all-natural products simply harnessing the power of active botanicals, is a simple ingredient list and a transparent process.
We are open about our journey to achieve increased sustainability, our labeling is honest and our pricing is fair.
It's also easy to understand what goes into each of our products and why it's in there.
OUR ETHICS
Reducing the impact
We're constantly adapting our business to be more future friendly, from ditching outer box packaging and using paper tape to seal our parcels, to switching all of our lids and 30ml refills to aluminium. All of our containers are made from recyclable glass and where possible we use Miron glass, which protects the oils inside from UV damage. 
Our mailer boxes use brown Kraft cardboard made from a minimum of 90% recycled material and brown paper void filler or biodegradable packing peanuts, both of which are 100% recyclable. We're still on a mission to further reduce our waste and protect our planet. Follow our journey and share your ideas on our Instagram feed.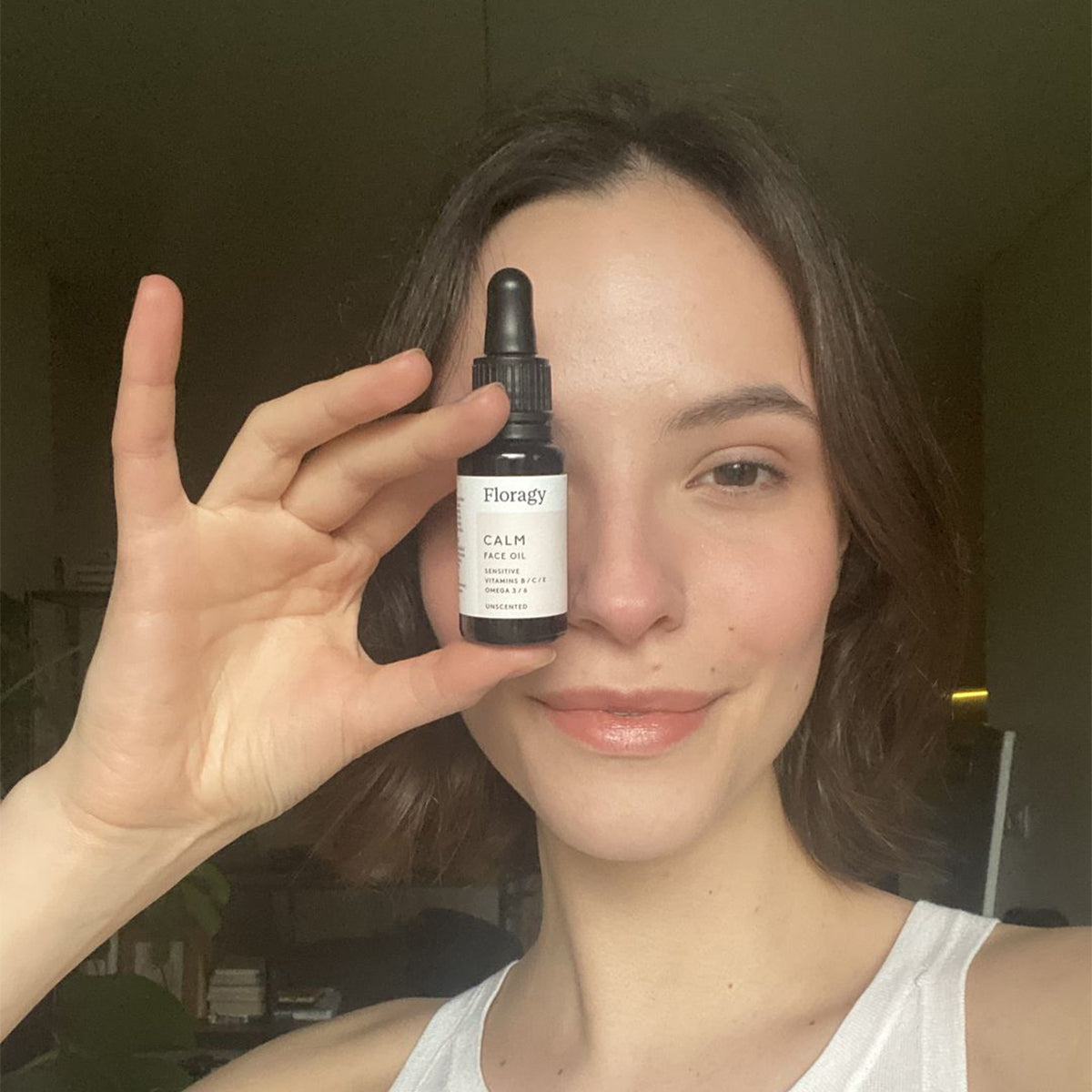 OUR ETHICS
Real People = Real Results
Creating skincare for every body means real reviews from real people are a key part of our process. The good news is, we get lots.
From Calm Face Oil's ability to tackle tricky skin conditions including dry itchy patches and Rosacea, to Cleanse's ability to remove even the most stubborn make-up, feedback fuels our progress and product development.
Your skincare journey is our business.
HAPPY CUSTOMERS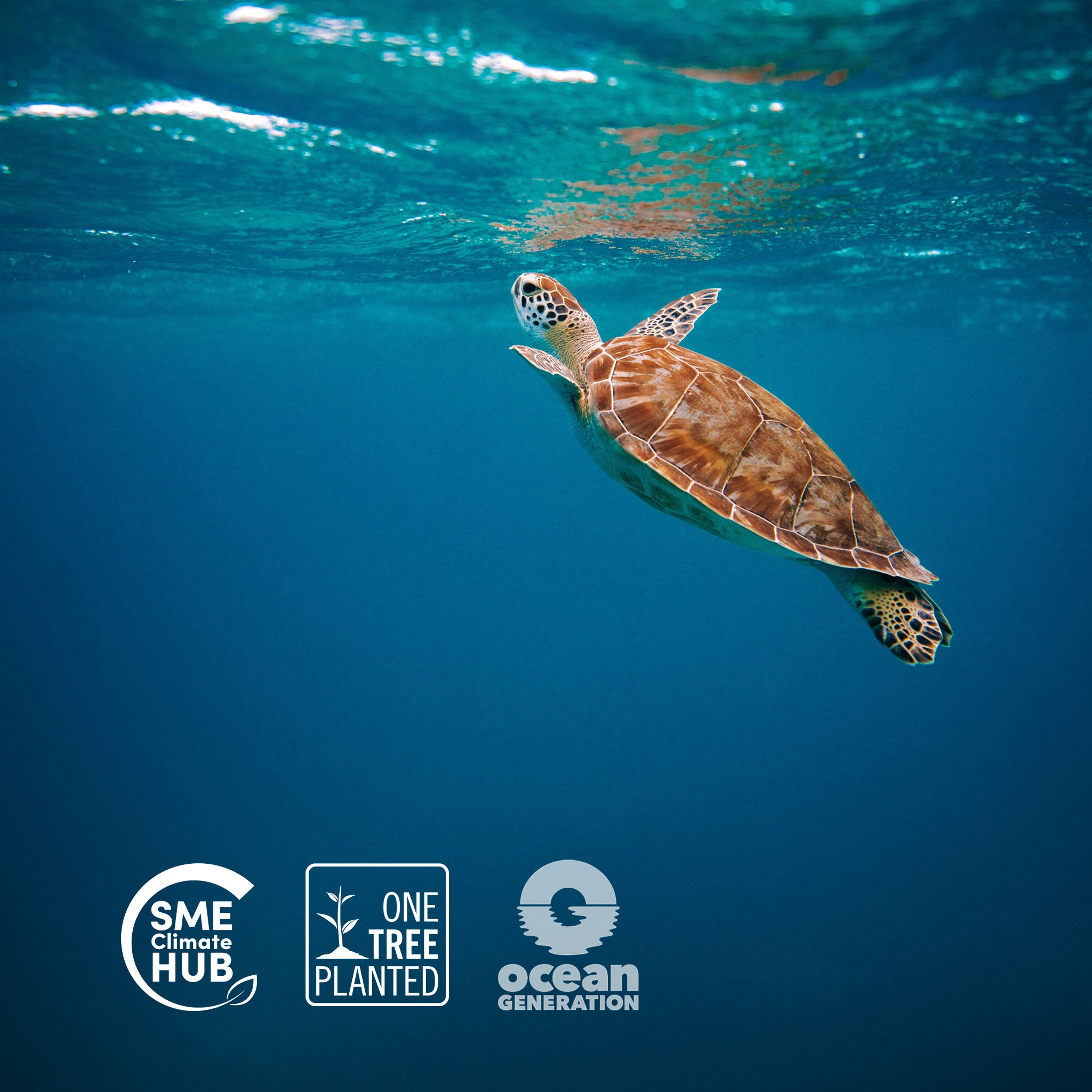 OUR ETHICS
OUR COMMITMENT
Lots of little steps combined can make a big difference and we're constantly exploring how we can improve further still to fulfil our pledge to be net zero carbon by 2040 as part of the SME Climate Hub government campaign.
We strive to create products and packaging with as little environmental impact as possible. We aim to achieve 100% recyclability, only sourcing ingredients from those who share our ethics. We also give back by planting a minimum of 10 trees a month through One Tree Planted. We also donate 10% of all sales of Restore Body Oil to the Ocean Generation.