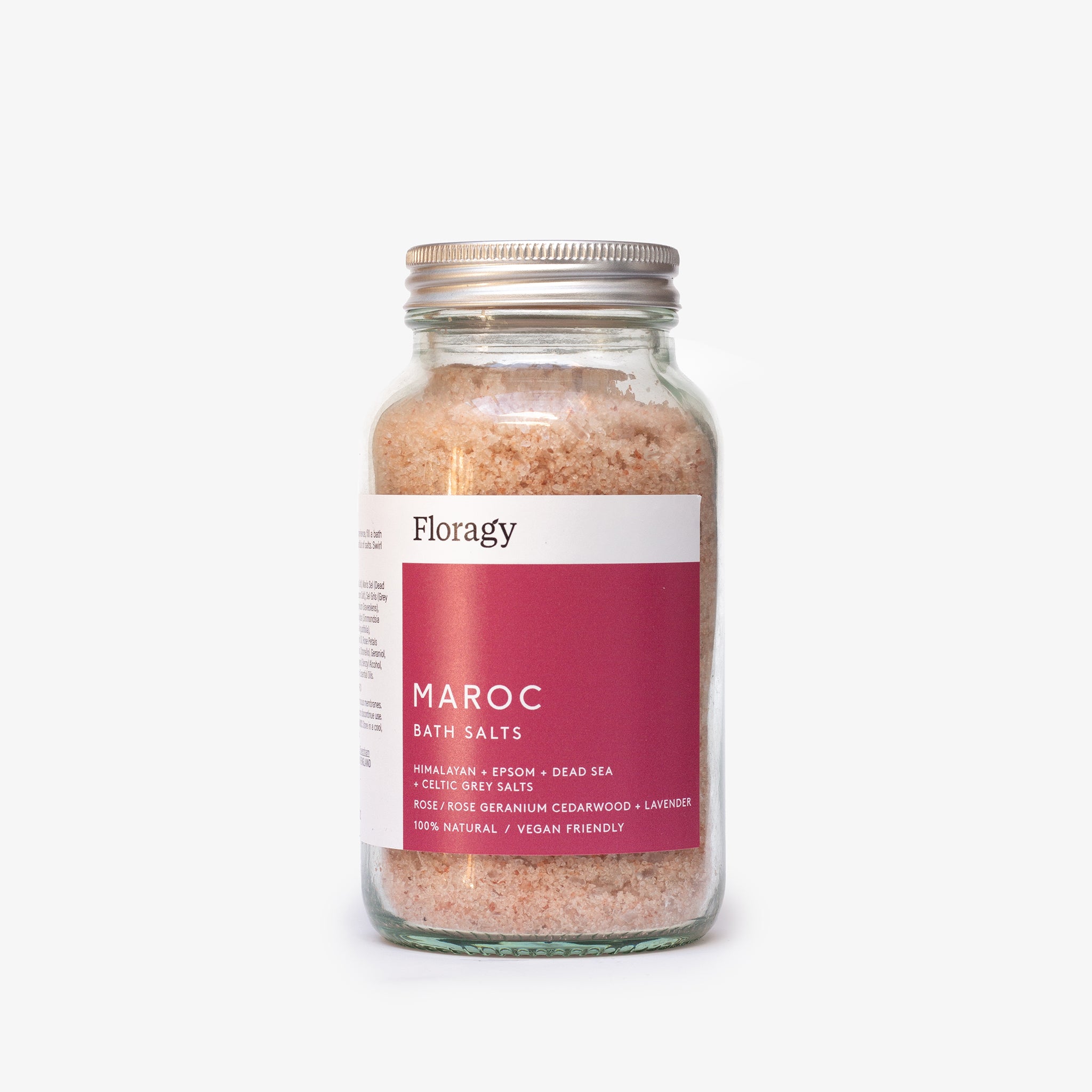 Sale price

£15
Regular price
(/)
Our restorative scented bath salts are inspired by the beauty and power of nature. With a blend of four of the finest salts; Celtic Grey, Dead Sea, Epsom and Pink Himalayan to help dissolve stress, relieve tired muscles and leave your skin feeling silky smooth.
Maroc
Indulge in the allure of our Maroc Bath Salt blend enriched with the exquisite fragrances of Rose, Rose Geranium, Cedarwood and Lavender with added Rose petals. Size 290g, enough for four baths. Refills available in a biodegradable pouch.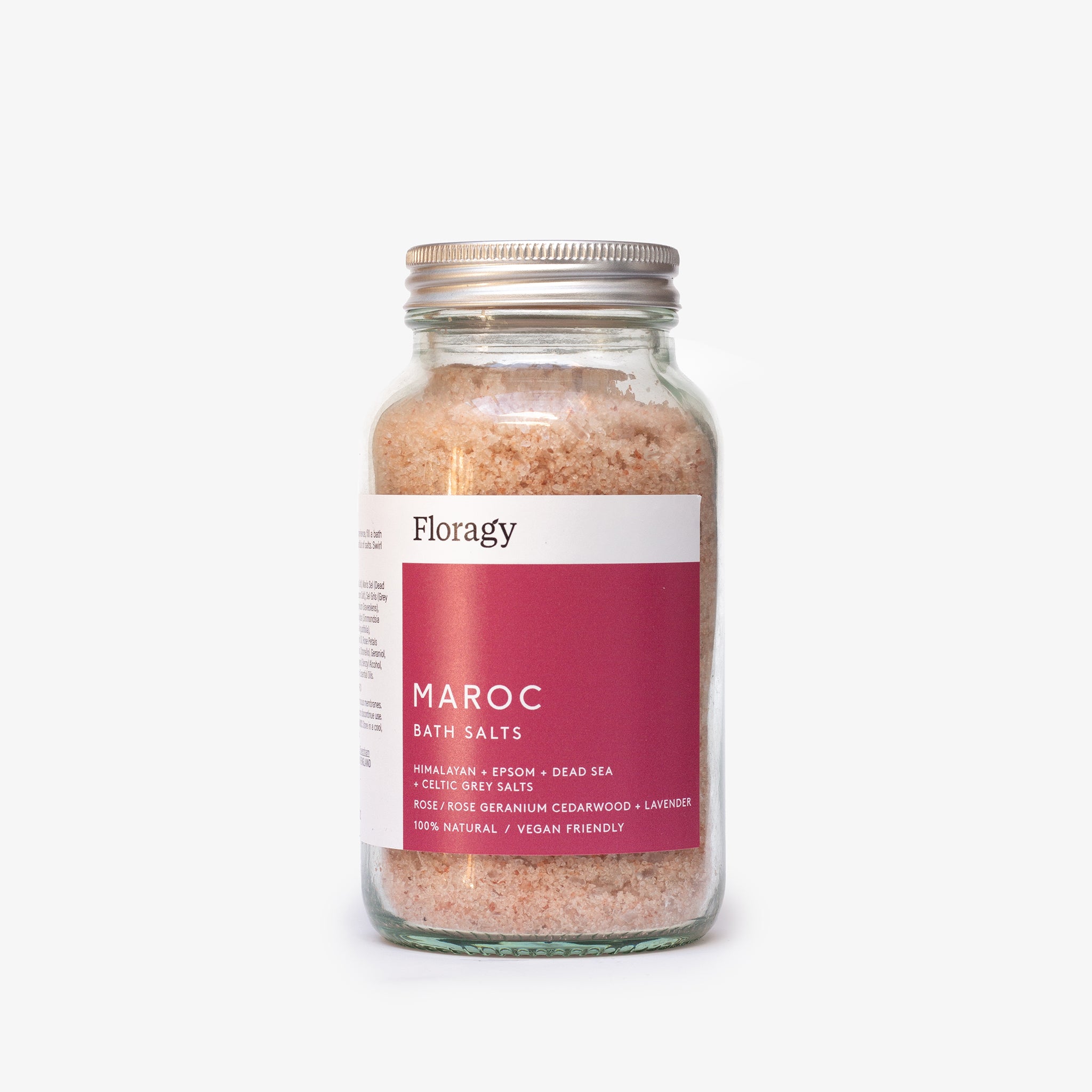 Maroc - Bath Salts
Sale price

£15
Regular price
Choose options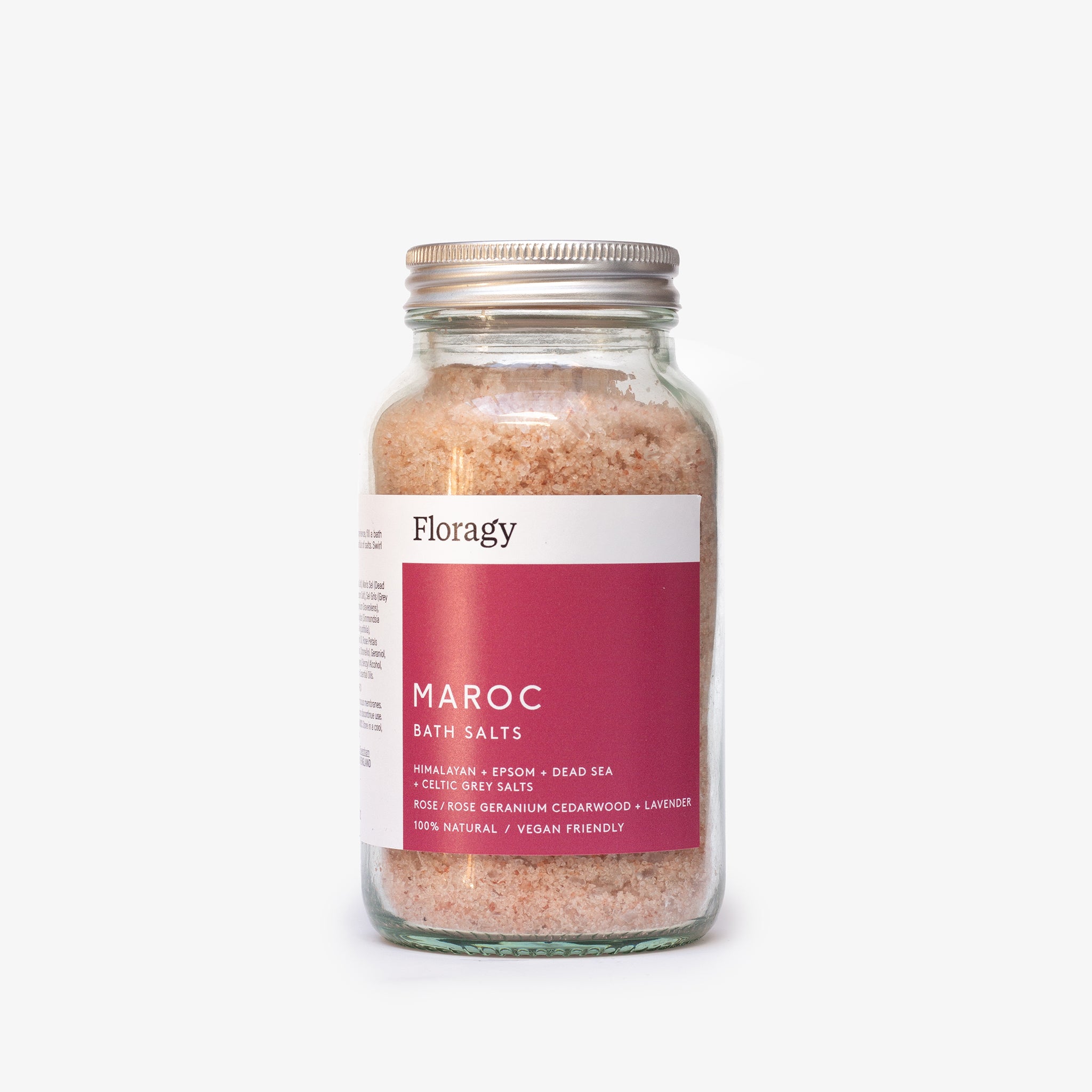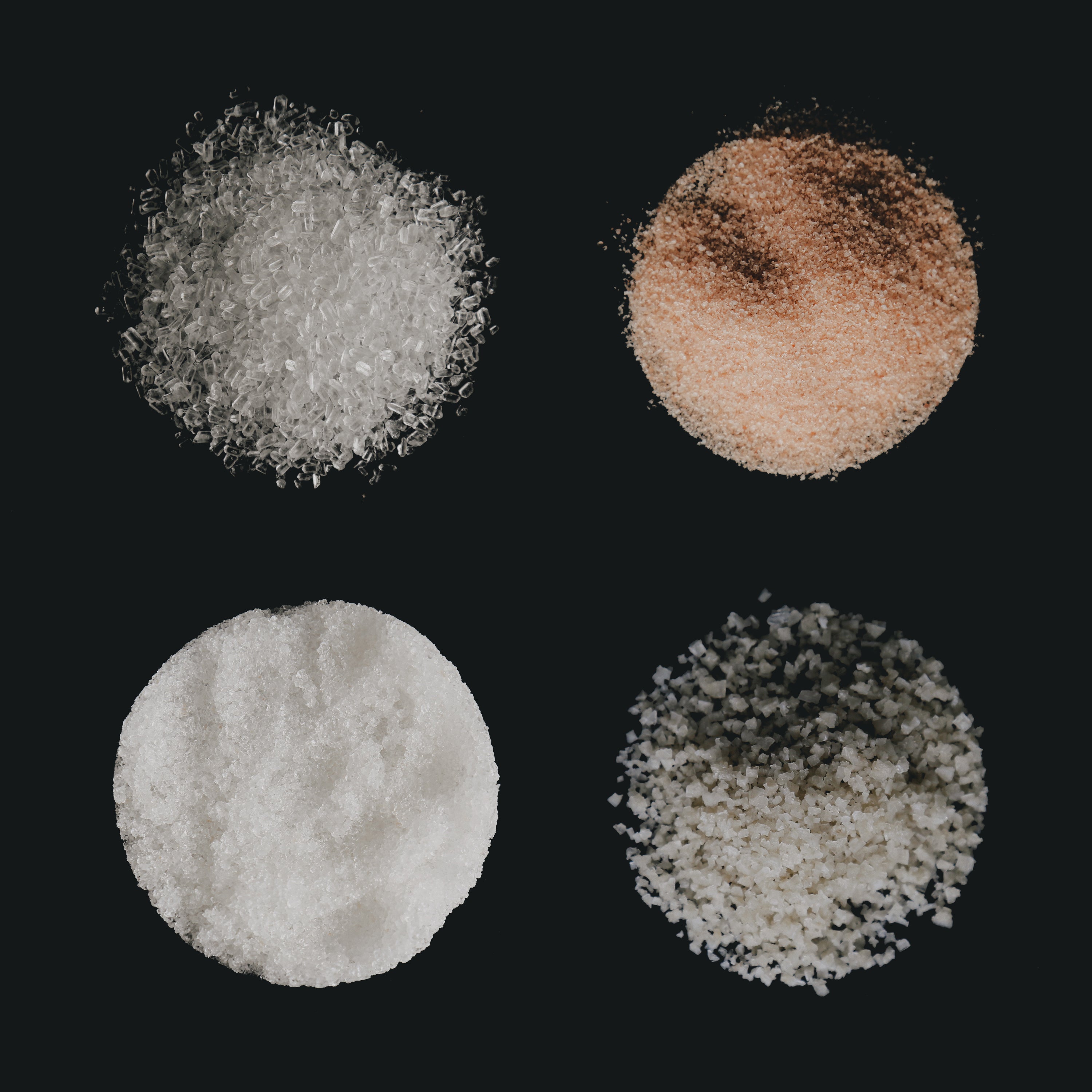 FLORAGY BATH SALTS
THE FOUR SALTS
We combined Epsom, Himalayan, Dead Sea, and Celtic Grey salts in Bathe, they each offer a diverse array of benefits. Himalayan Salt exfoliates and detoxifies, leaving skin refreshed. Epsom salt's magnesium soothes sore muscles and reduces inflammation. Dead Sea salt's mineral-rich composition nourishes and promotes skin's elasticity. Celtic Grey salt, packed with trace minerals, aids in detoxification and provides hydration. Together, they create a potent blend that revitalises, brightens, and softens the skin. This combination targets various skin concerns, offering a holistic approach to skincare, leaving your complexion radiant, balanced, and rejuvenated.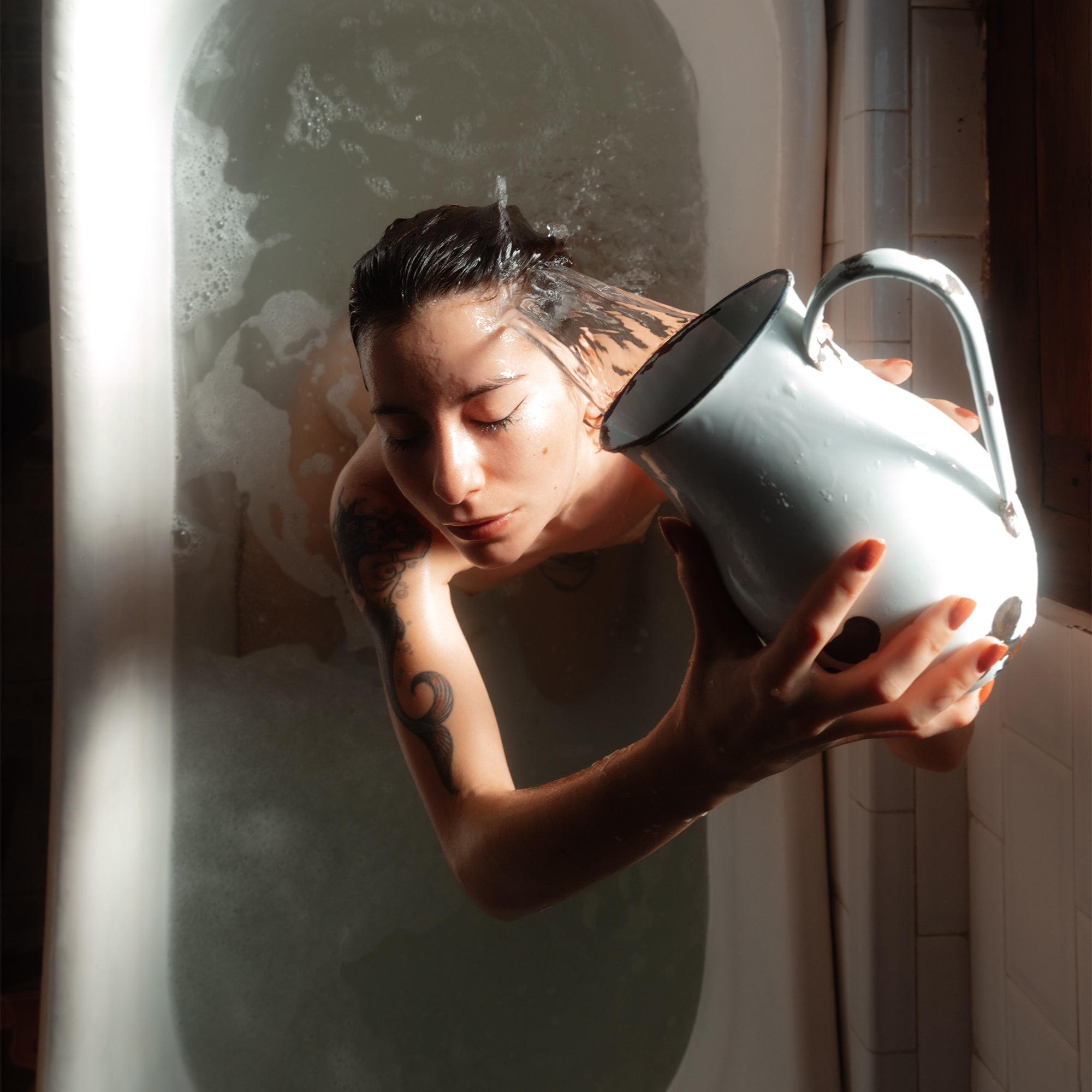 FLORAGY BATH SALTS
THE BENEFITS OF BATHING
Bath salts provide a range of wellness benefits, both physical and mental. Rich in minerals like magnesium and potassium, they can relax muscles, reduce tension, and ease soreness, making them a valuable tool for stress relief and relaxation.
The soothing aroma of our scented bath salts, infused with essential oils, can enhance mental well-being, reduce anxiety, and improve sleep quality. Regular use of bath salts as part of a self-care routine can contribute to an overall sense of relaxation, rejuvenation, and improved emotional health.
READ MORE HERE