A UNIQUE COLLECTION FROM FLORAGY
THE RETREAT COLLECTION
Introducing The Retreat Collection, where relaxation finds its home. Immerse yourself in tranquility with our luxurious bath salts, dissolving the day's worries into a fragrant oasis of calm. Let the Detox Clay Mask gently purify your skin, unveiling a radiant complexion and washing away stress. And as the soft glow of our signature spa candle dances across your walls, watch as your home transforms into a sanctuary of serenity. Indulge in a personal retreat, where self-care takes centre stage. Close your eyes, breathe in the soothing scents, and let The Retreat Collection transport you to a world of blissful rejuvenation.
The ultimate gift of sustainable luxury
THE RETREAT COLLECTION SET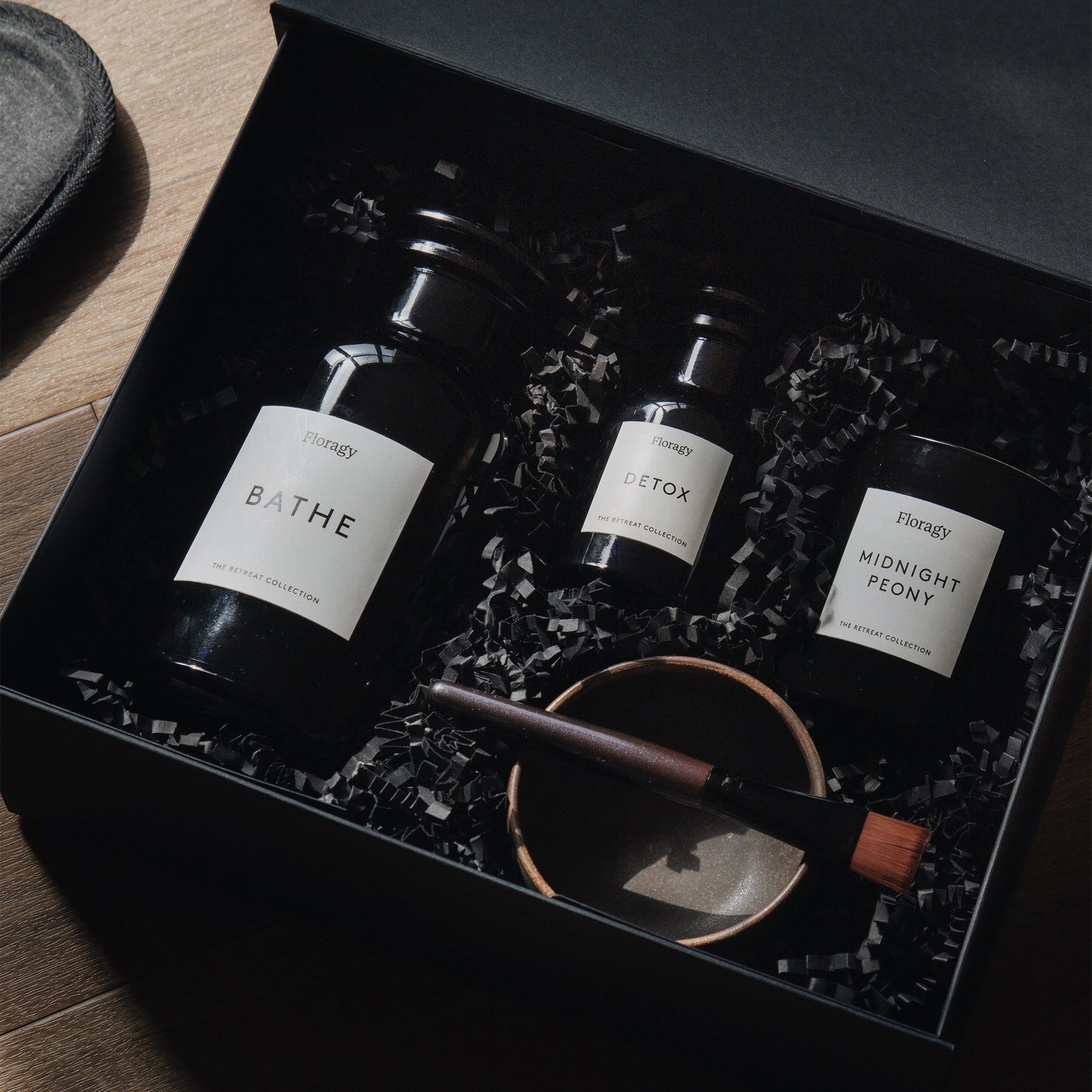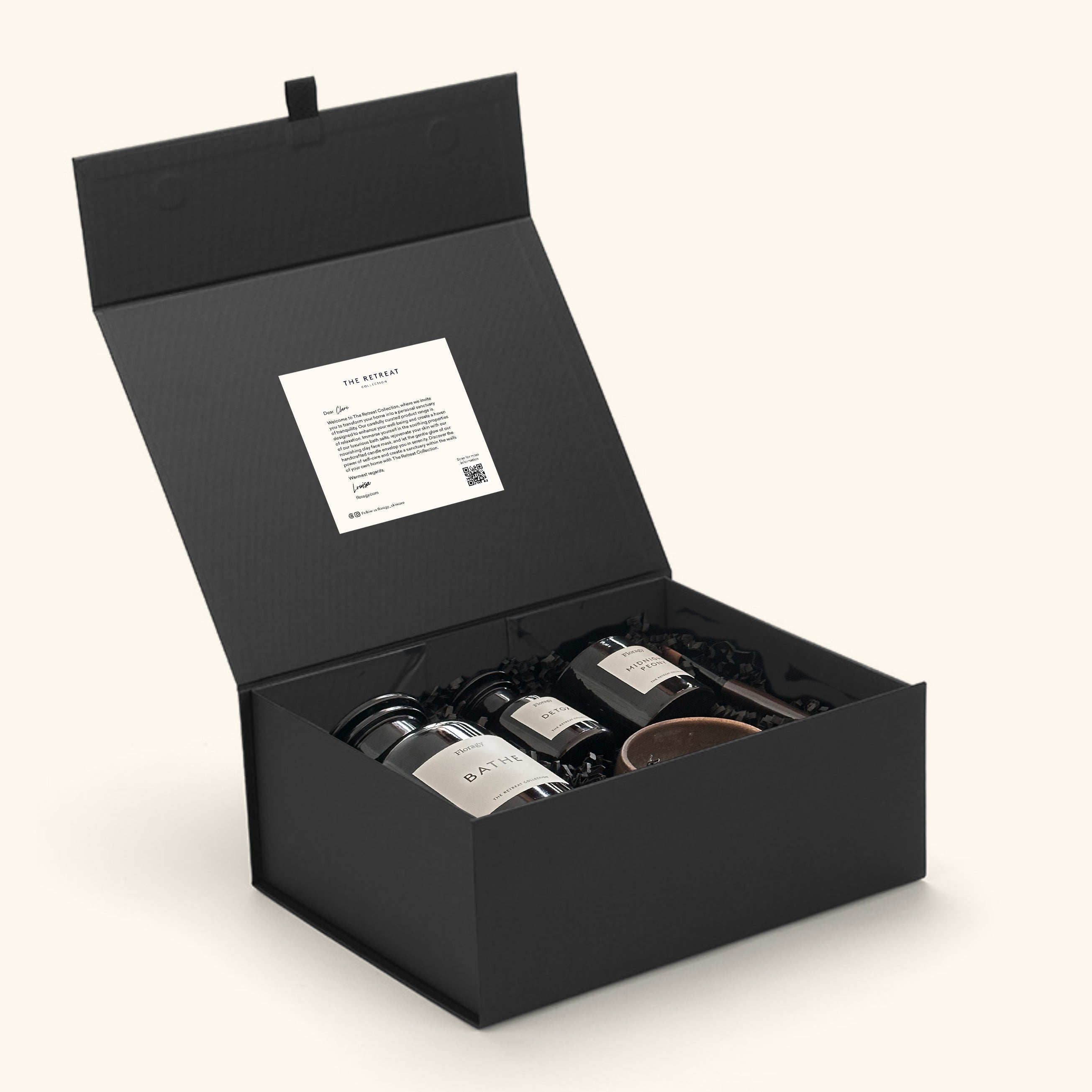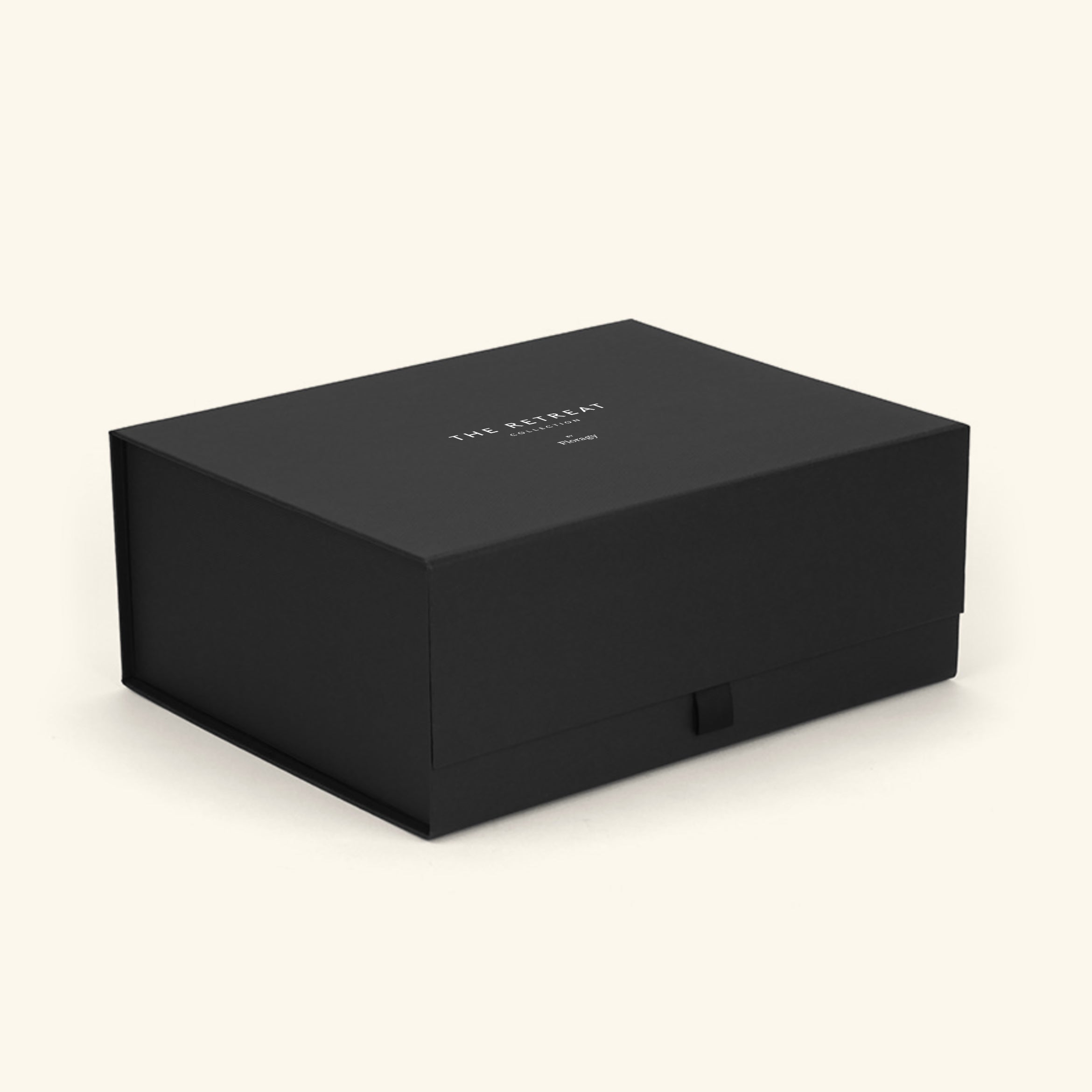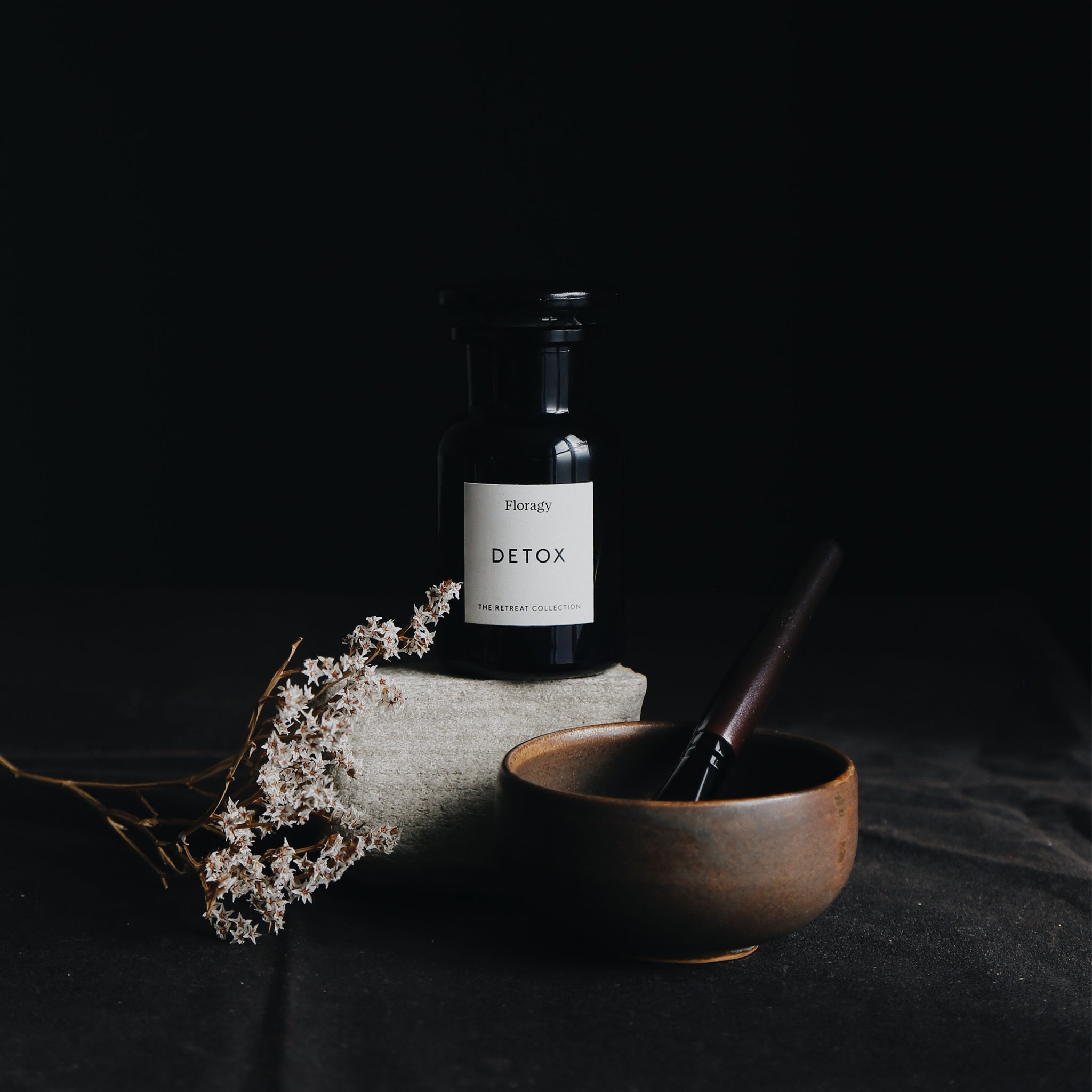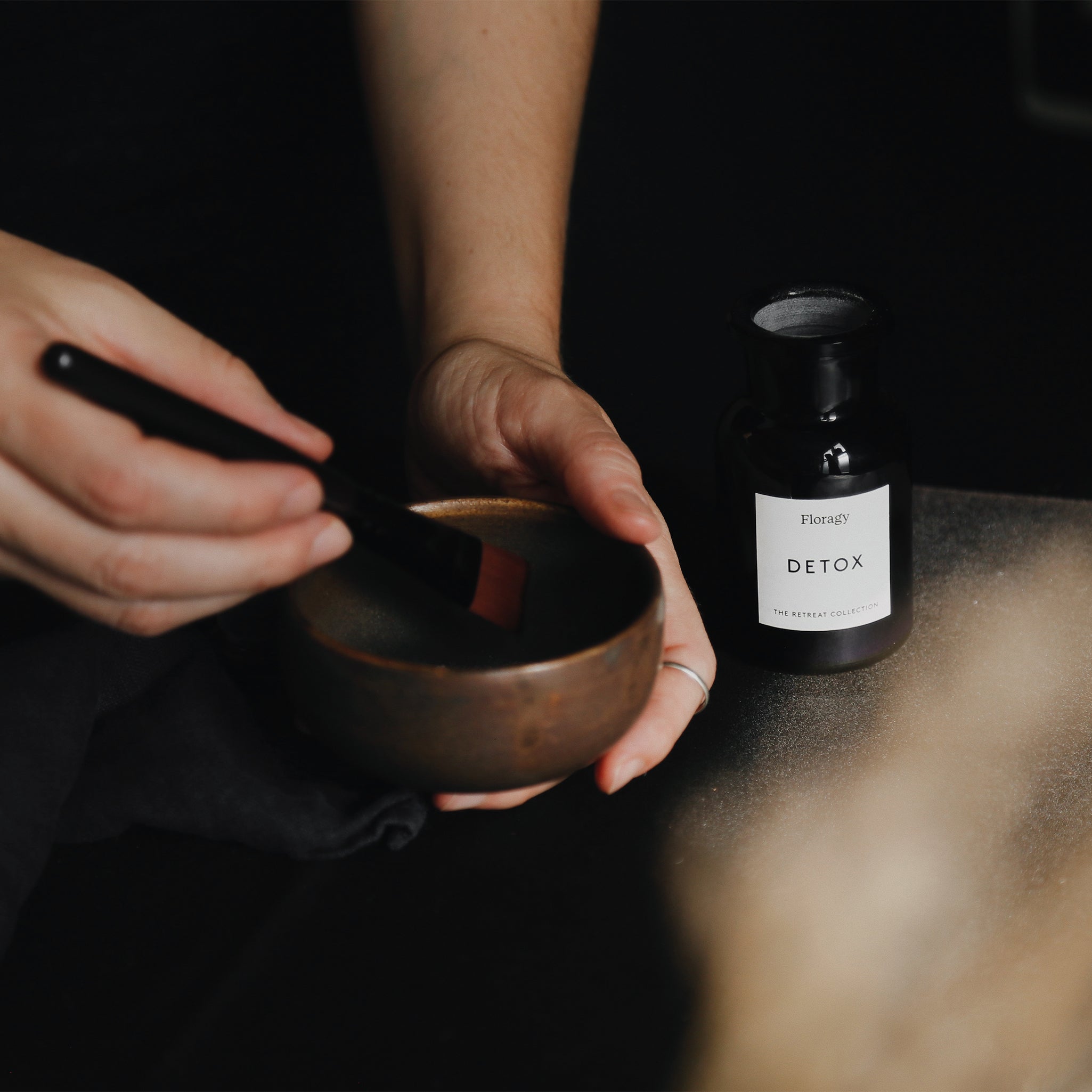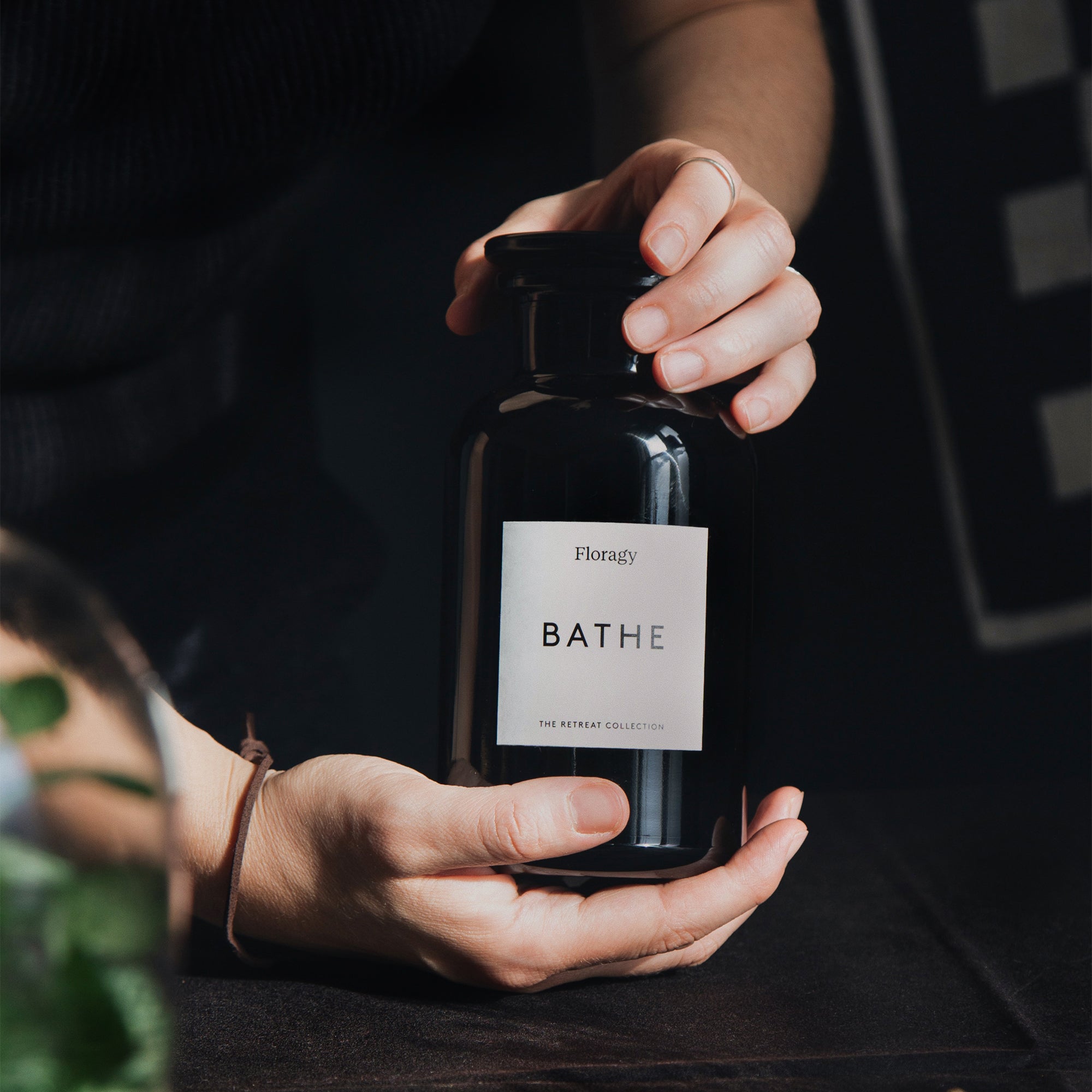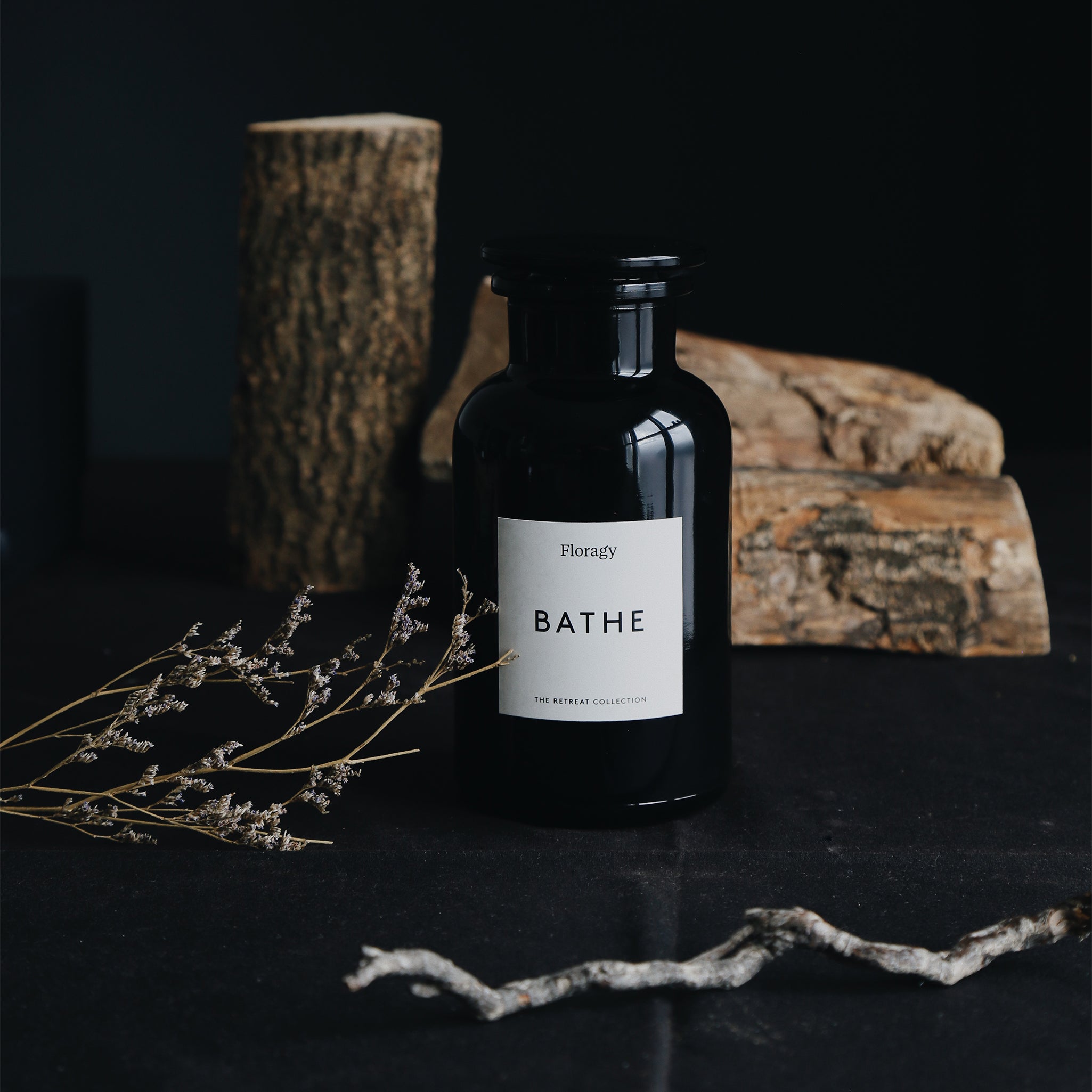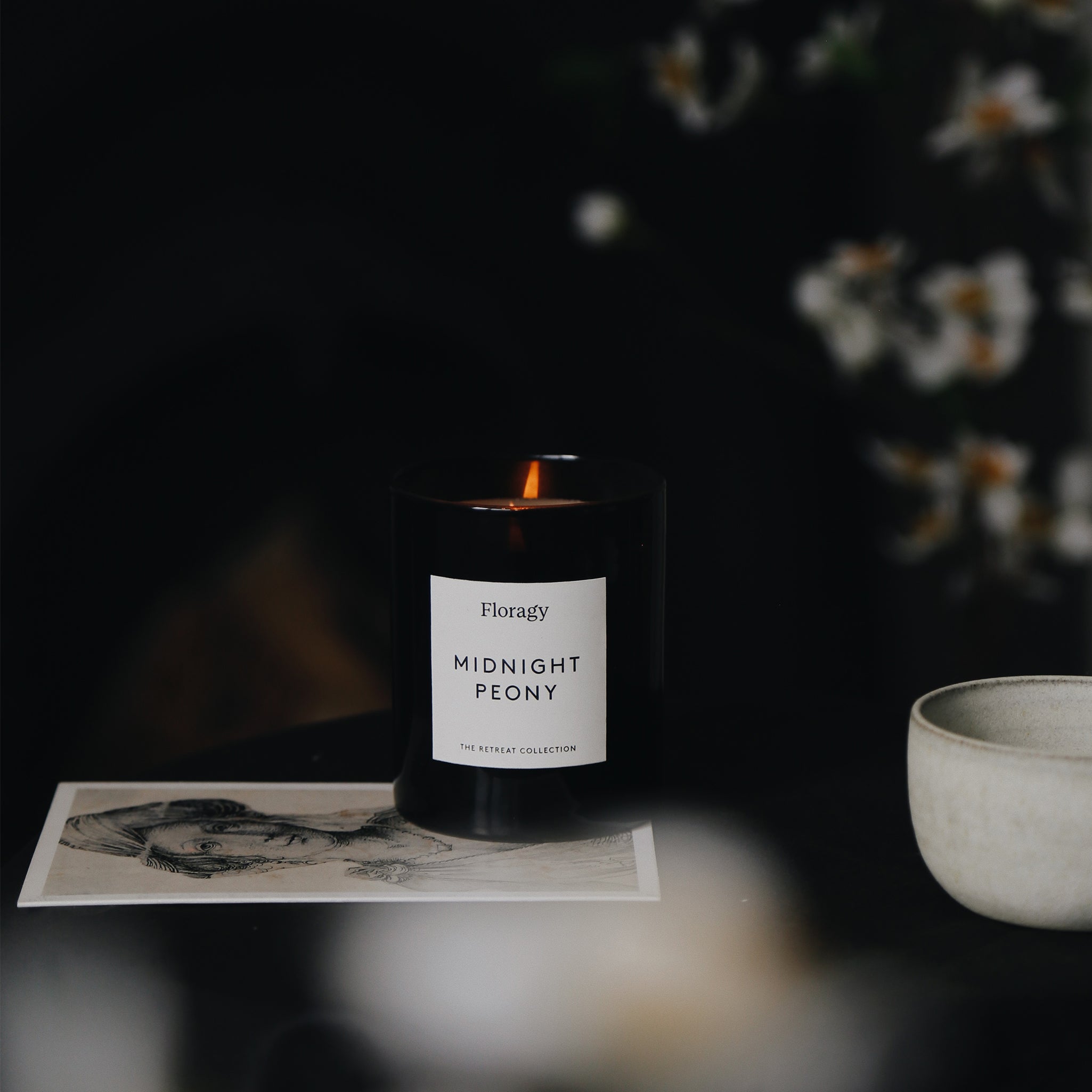 Sale price

£120
Regular price
(/)
Give the ultimate gift of sustainable luxury to that special someone with our Retreat Collection. Create a sanctuary within your home with this personalised spa experience. Choose your Bath Salts, Clay Mask, Candle and then a playlist for a bespoke retreat, complete with a hand thrown and unique clay bowl and mask brush accessory.
Bathe
Select a restorative scented salt bath inspired by the beauty and power of nature. With a blend of four of the finest salts; Celtic Grey, Dead Sea, Epsom and Pink Himalayan to help dissolve stress, relieve tired muscles and leave your skin feeling silky smooth. 560g.
Forest – Experience the enchantment of our Forest Bath Salt blend crafted with the soothing essence of Sage, Pine and Cedarwood with added Cornflowers.
Grove – Mandarin, Lemon, Lavender, Petitgrain - Immerse yourself in the refreshing essence of our Grove Bath Salt blend balancing the invigorating scents of Mandarin, Lemon, Lavender and Petitgrain, with added Lavender flowers.
Maroc– Rose, Rose Geranium, Cedarwood, Lavender - Indulge in the allure of our Maroc Bath Salt blend enriched with the exquisite fragrances of Rose, Rose Geranium, Cedarwood and Lavender with added Rose petals. 
Detox
Choose a luxurious, soothing clay mask enriched with nature's finest ingredients to help draw out impurities to unveil your skin's true natural radiance. A metamorphic new beauty ritual just for you. 100g, makes 10-12 masks.
Glow – Açai Berry, Aloe Vera and Rose
Radiant – Strawberry and Coconut
Refresh – Peppermint and Matcha
Candle 
Allow the gentle glow and transportive scent of one of our candles to instil feelings of calm and evoke cherished memories. Elegantly created using sustainable soy wax and carefully selected fragrances. 30cl - approx 30hrs burn time.
Fig + Vetiver – Wild Soft Fig
Midnight Peony – A beautifully floral rich scent
Sea Salt + Driftwood – Ozonic fresh scent with Amber and Water Lily
The Bowl + Brush + Box
Add a unique touch to your moments of relaxation with our handmade bowl. Hand thrown by skilled local ceramicists Riv + Read, each bowl is a unique work of art. The set also includes a Floragy branded brush to help mix and apply your detox clay mask. The Retreat Collection is presented in a beautiful box, making it the perfect gift this Christmas. 
Refills
Refills for Bathe, Detox and the Candle are below, just click on the relevant product.

"Within you there is a stillness and a sanctuary to which you can retreat at any time and be yourself."
Herman Hesse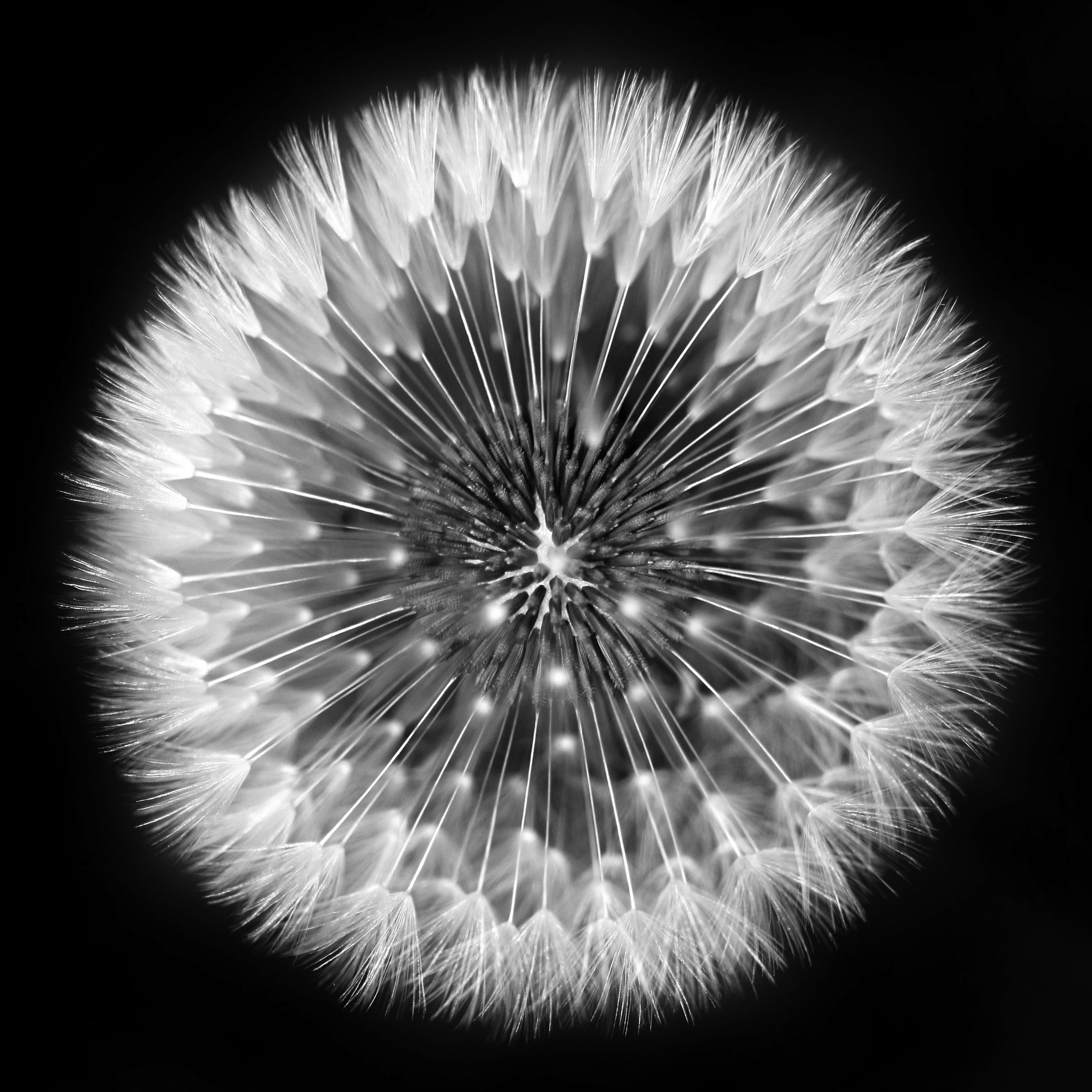 THE RETREAT COLLECTION
ESCAPE THE EVERYDAY
The Retreat Collection, where tranquility and self-care embrace you with open arms. Immerse yourself in a world of relaxation with our exquisite bath salts, crafted to melt away stress and leave your body rejuvenated. Experience the magic of our detoxifying masks, unveiling your skin's natural radiance. All with the beautiful scent of our candles to transport you to a place of serenity and inner peace.
Indulge in our Retreat Collection, because you deserve moments of pure bliss.
ORDER YOUR RETREAT
THE RETREAT COLLECTION
A GREENER FUTURE
Our range of luxurious products, including relaxing bath salts, detoxifying masks, and beautiful candles, are crafted with care for both you and the planet. Embrace our refill system, designed to minimise waste and maximise your enjoyment. With each refill, you're not only replenishing your favourite products but also contributing to a greener future. Experience the harmony of self-care and sustainability with our new Retreat Collection.
ORDER YOUR RETREAT
THE RETREAT COLLECTION
YOUR PLAYLIST
Ladies and gentlemen, welcome to The Retreat Collection, a sanctuary of tranquility and serenity. Volume 1 is a blissful journey through chilled tunes, carefully curated to guide you towards inner peace and relaxation. Let the gentle melodies embrace your soul as you unwind from the chaos of the world. Breathe, let go, and immerse yourself in this musical haven. Welcome to your retreat playlists.
VOL 1
VOL 2
VOL 3