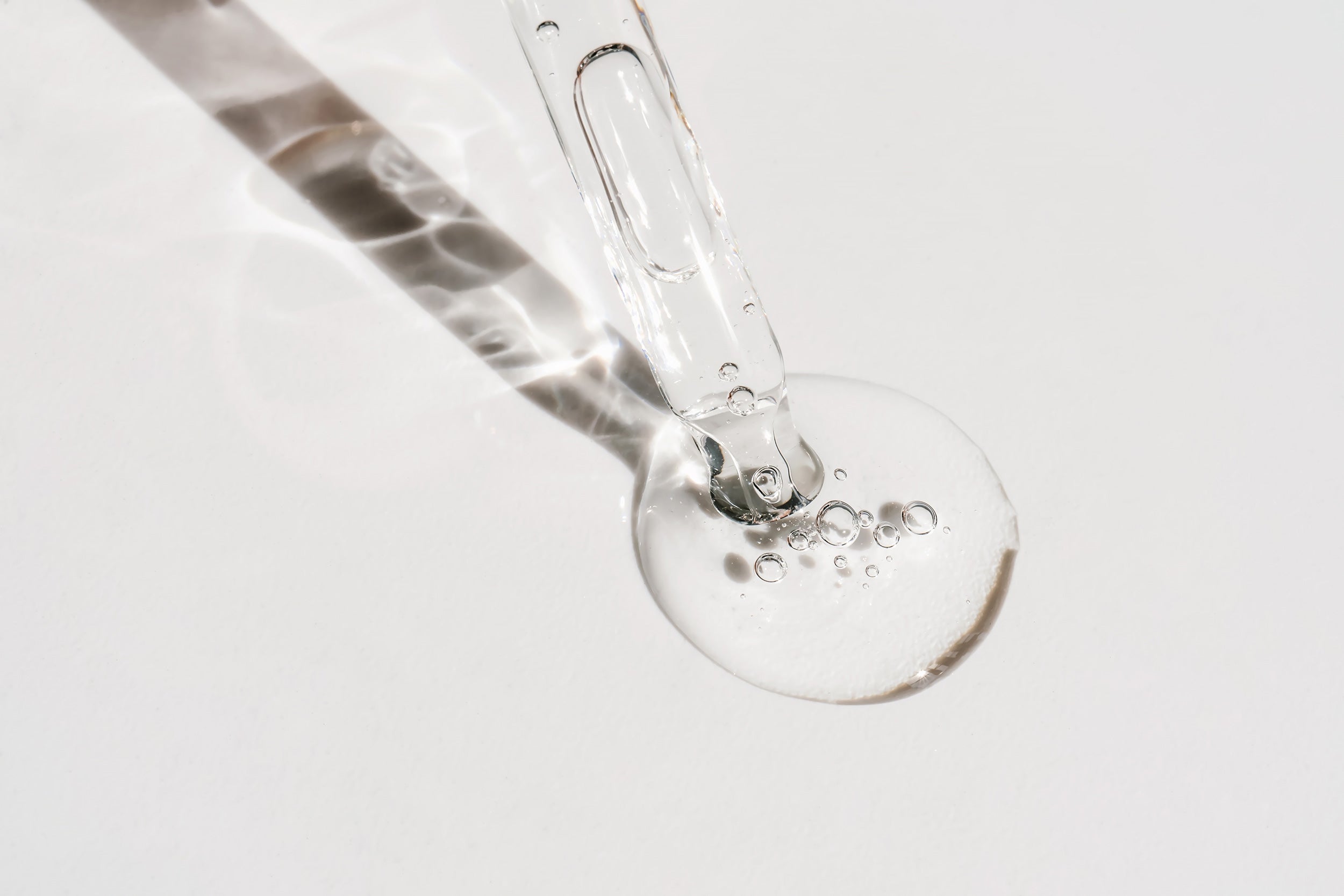 The Transformative Skincare Benefits of Hyaluronic Acid Moisturisers
In the constantly changing world of skincare, one ingredient has emerged as a true hero – hyaluronic acid. From dermatologist offices to beauty enthusiasts' vanities, the skincare community is abuzz with the transformative benefits of moisturisers infused with this remarkable compound. This article aims to explore the profound impact of Hyaluronic Acid on skin health and the radiant complexion it promises.
At its core, hyaluronic acid is a naturally occurring substance in the skin, renowned for its ability to attract and retain moisture. Its molecular structure allows it to hold water molecules, effectively functioning as a humectant. When applied topically through moisturisers, this hydration powerhouse works wonders, providing a surge of moisture to the skin.
The primary skincare benefit of hyaluronic acid lies in its capacity to address dryness and dehydration. By binding water to the skin's surface, it creates a reservoir of hydration that helps combat flakiness and dullness. The result is a visibly plump and well-hydrated complexion that exudes a youthful glow.
Furthermore, hyaluronic acid boasts a lightweight texture, making it suitable for all skin types. Whether you have oily, combination, or sensitive skin, hyaluronic acid moisturisers offer a non-greasy solution for maintaining optimal hydration levels. It seamlessly integrates into existing skincare routines, proving its versatility and compatibility with various products.
Beyond its hydrating prowess, hyaluronic acid contributes to the improvement of skin elasticity. As skin ages, it naturally loses some of its ability to retain moisture, leading to the formation of fine lines and wrinkles. Hyaluronic acid steps in as a rejuvenating force, helping to plump the skin and diminish the appearance of fine lines, thereby promoting a smoother and more youthful visage.
An additional advantage lies in the soothing and calming effects of hyaluronic acid, making it particularly beneficial for sensitive or irritated skin. Its gentle nature makes it a go-to option for those looking to address skincare concerns without causing inflammation or redness.
In conclusion, the skincare benefits of using a moisturiser with hyaluronic acid extend far beyond mere hydration. From combatting dryness to enhancing elasticity and soothing sensitive skin, hyaluronic acid stands as a versatile and indispensable ingredient in the pursuit of a radiant and healthy complexion. As the beauty industry continues to embrace this skincare marvel, the transformative potential of hyaluronic acid remains a beacon for those seeking luminous and well-nourished skin.