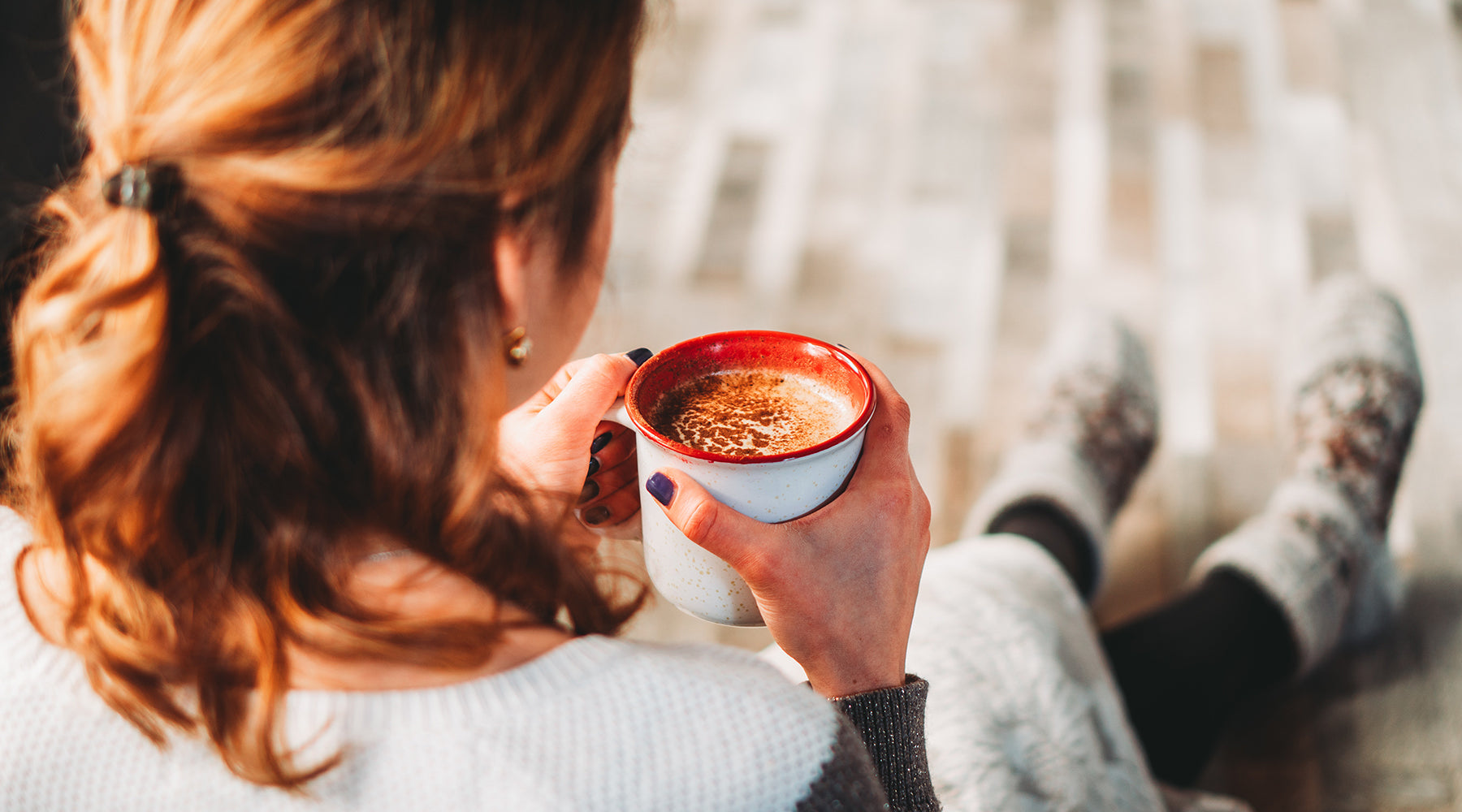 Surviving Lockdown 3.0
During the March lockdown there was a lot of pressure by the end of it to being able to speak fluent mandarin or crochet a blanket, but really you need to do what feeds your soul, and if that means wearing your best loungewear and err well... lounging, then do it! No judgement here.
For those of you who want some light activities to keep you occupied then our lockdown 3.0 top tips could be for you, for the rest of you it's just some light reading to fill some time before cocktail happy hour...
1. Goals for the year / bucket list
That's right, goals. I'm not talking about resolutions, I'm talking about tangible daily, weekly and even life goals. The past year has made most of us reassess our lives and priorities. Family, friends and the small pleasures of life are not to be taken for granted and ideas for new businesses and future plans are abundant. We all have things in our minds which we'd like to do and for those of you who see the new year as a time to make plans then now is the time to think about them and get those ideas down. It could be as small as organising your home office or sorting out things for the charity shop, or as big as a life choice like moving to another country or city. Now is the perfect time to plan some trips and research.
2. Make some money from your wardrobe
This one requires a bit of a commitment to begin with but once you're up and running it is addictive! Go through your wardrobe and pull out anything you haven't worn in 2 years, keep the sentimental pieces and things which will always be fabulous like your nan's faux fur coat (regardless of if you have ever worn it), and take some pics.
There's some great selling platforms for clothes and accessories; eBay, Depop, ASOS Marketplace, Vinted, Facebook Marketplace are just a few. You'll be surprised at how much money there is to be made from your fashion fails.
3. Phone detox
This is a tricky one as our phones are currently the only devices which have everything we'll need in terms of entertainment and information, however they can also add to our anxiety levels. Try putting your phone away in the evenings and truly enjoy that glass of wine with some music, or read a book or have a conversation with someone. Sometimes taking some time away from the news, world events and viewing the endless content of other people's lives is enough to bring you back to yourself and the small pleasures.
4. Start Journaling
This is a great way to start the day. Journaling is like a huge brain dump where you write down your thoughts and feelings, in turn this can help you gain control of your emotions. Journaling comes in many forms; writing 3 pages of well, anything really is one way, or you can write down things you are grateful for. No wonder this is recommended for those suffering with anxiety or depression as it does make a difference and make you feel so much lighter.
5. The Power of Walking
Yes the weather is pants and probably not the best for exercising outside but there's something about wrapping up warm and taking a stroll that can really lift your spirits.
This time around I try to absorb myself in the colours and sounds of my surroundings and even though I'm not normally one for bird watching I do appreciate the wildlife around me and the beauty of bird song. Walking is a slice of peacefulness and calm and if all else fails you can tune in to your favourite podcast to keep you company.
Lockdown part 3 will be over before we know it then we'll be embracing our loved ones once again. However you decide to spend this time, listen to your soul, enjoy these quiet moments and remember this won't last forever.
Main image by Chai Goli from Pexels.